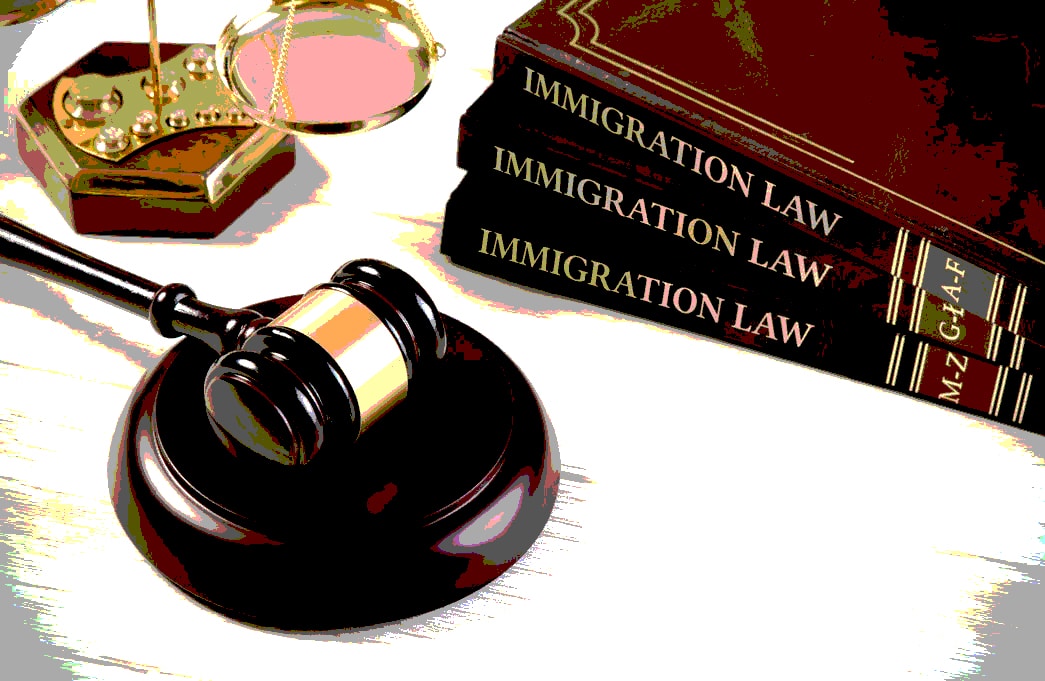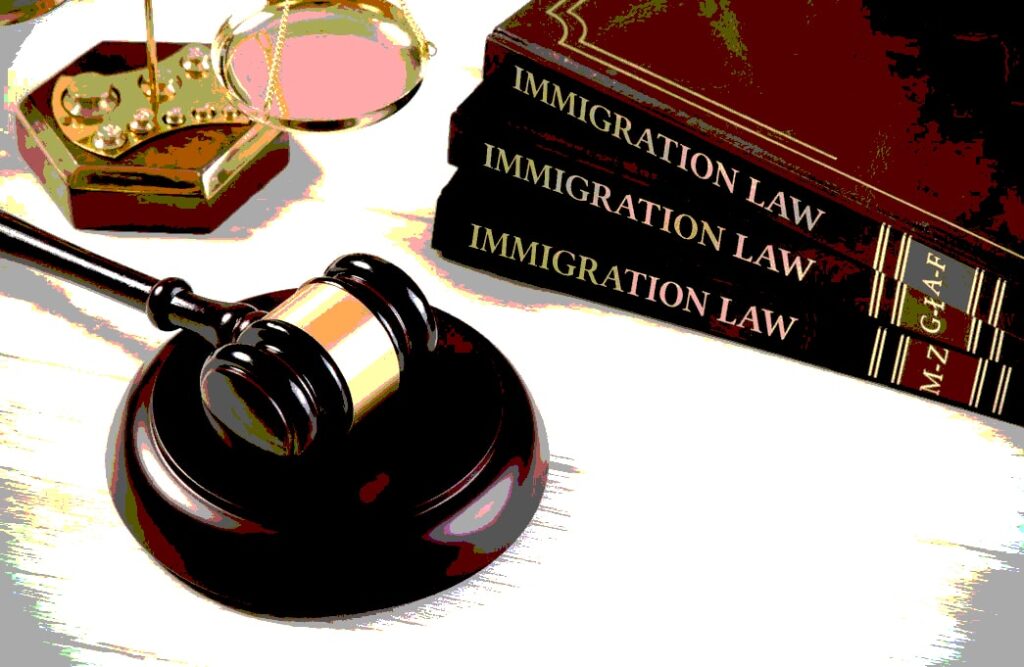 Understanding what to ask an immigration lawyer can help you get prepared for your consultation. Asking the right questions will enable you to determine whether the lawyer is the right fit for you based on experience, dependability, and personality. Questions about experience handling similar cases, past successes, who will handle the case, and the attorney's approach to the case are especially important.
Hiring the best immigration lawyer to handle your case is the first step in setting yourself up for a successful experience with your immigration matter.
What to Ask an Immigration Lawyer During Your Initial Consultation
When searching for the best immigration attorney, the following are some questions that you can ask. 
What is your experience with similar immigration cases?
Immigration law covers a wide variety of immigration case types, depending on the needs of the client. For instance, cases may involve visa requests and navigating the naturalization process, while others attempt to combat deportation and removals. In cases involving family immigration, attorneys would need to have a good understanding of how family-based immigration works. Cases may also involve other additional immigration services, like F-1 Student and J-1 Exchange visitor matters.
This is why it's important for individuals to find an attorney with experience handling cases similar to theirs. Each case type can require a lot of work and knowledge. By finding an attorney who has experience with the client's specific case type, they can increase their chances of achieving a successful outcome.
How much do you focus on immigration law?
Attorneys might focus on multiple practice areas in addition to immigration law. In these instances, attorneys may not have the experience or ability to help you secure the best outcome. If an attorney doesn't give immigration cases the attention they need, the client may not get the outcome he or she seeks. Make sure that the immigration attorney you choose has the experience and skills to handle your case.
Who will oversee my case?
With whatever firm you hire, you'll want to make sure that you'll be working with and have access to an experienced immigration attorney. Some large firms may shuffle clients around or send cases to non-lawyer associates such as paralegals, limiting the time that the client actually talks to the attorney. Knowing who will handle the case can help determine how much energy and time the attorney will invest in it.
What are the tasks you will complete for my case?
Attorneys may take many steps to help clients with their cases. For example, the attorney may help complete and file the necessary paperwork for a case. They may also be able to complete other administrative tasks, and they may provide representation in court. Individuals should ask about what the lawyer will specifically do to assist them.
Can you discuss past successes?
A good way to further determine if an attorney is the right one is to ask about prior successes. A reliable attorney should be able to provide client testimonials and discuss past outcomes. This gives prospective clients a better feel for what to expect from them. At the same time, the attorney shouldn't make any guarantees.
What makes you the better option over other immigration lawyers?
An immigration attorney should also talk about what sets them apart. They can do so by discussing the approach they intend to take to the case, previous outcomes for similar cases, their experience handling the specific case type, and their credentials.
Determining Whether the Immigration Lawyer Is a Good Fit for You
Knowing what to look for when hiring an immigration lawyer can help individuals make the right choice. Here are additional steps that individuals can take to determine whether an attorney is a good fit.
Language Abilities
If the client speaks a language that isn't English, the attorney should either be able to speak it or connect the client with someone who can translate. There should not be any language barrier that might otherwise make clients unsure of what's going on with their case.
Communication
Additionally, prospective clients should ask about how often the attorney will communicate with them and through which channels. Attorneys should be regularly available to discuss the case and communicate using a method that's most convenient for the client, whether that channel is in-person, phone, or email.
Law Firm History
You can also ask about the firm's history, including the experience of the attorney and others at the firm. A firm with a long and successful history helps reassure clients that they're in good hands.
Asking about these aspects will help better figure out whether an attorney is the right one for the case.
Interview Multiple Attorneys
When looking for the best immigration attorney, you can also take this time to talk to multiple attorneys. Prepare your questions for each attorney, take note of their responses, and compare them. Based on your conversation with the attorney during the consultation, you can narrow down your selection and determine which attorney is the best fit for you.
By taking the time to interview different lawyers, individuals can avoid settling for an attorney who turns out to be the wrong choice.
Asking the Right Questions to Make the Best Decision
Immigration attorneys should be open to questions throughout the consultation process. They want to earn the trust of prospective clients while learning about their specific cases. A good attorney also asks plenty of questions in return to ensure that the case is something he or she can handle. Even if an attorney decides not to take on a case, they may be able to put the individual in connection with another attorney or discuss other options.
Asking plenty of questions during the consultation gives you the ability to make sure that you choose the right lawyer for you and your case.