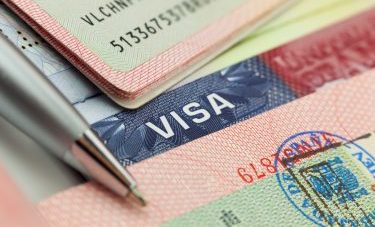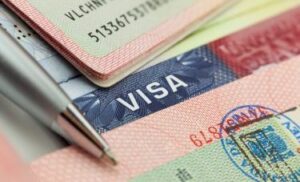 The successive waves of immigration to the United States have accelerated the course of progress in all aspects of American life including technology, science, books, movies, architecture, and economic productivity.
Albert Einstein
The father of modern physics, Albert Einstein was born in Germany in 1879. He was Jewish and immigrated to the U.S. for safety as the Nazis rose to power. Einstein is recognized as the greatest physicist in the world in the 20th century and was responsible for the theory of relativity and the advancement of scientific knowledge.
Sergey Brin
The co-founder of Google, Sergey Brin has had a major impact on modern life. Brin was born in Moscow in the former Soviet Union. Brin came from a Russian-Jewish family that decided to flee the USSR because of rising anti-Semitism when he was four years old. He met Larry Page while studying for his doctorate at Stanford. Together, they formed Google, which is the most popular search engine in the world.
Dikembe Mutombo
This famous retired NBA star was born in the Democratic Republic of Congo and originally came to the U.S. to study medicine at Georgetown University on an academic scholarship. While he was at Georgetown, he tried out for the school's basketball team and eventually landed in the NBA. Today, Mutombo serves as a humanitarian ambassador and does work around the globe to better the circumstances of people who live in poverty.
Ieoh Ming Pei
Ieoh Ming Pei was born in Guangzhou, China and immigrated to the U.S. when he was 17 years old to attend the University of Pennsylvania. Pei grew to become one of the world's best-known architects and was responsible for designing the John F. Kennedy Presidential Library, the U.S. Holocaust Memorial Museum and the Rock and Roll Hall of Fame.
These are just a few of the many immigrants whose contributions have made the U.S. into the country it is today. Countless other immigrants have also made their mark even if they are not as well known.