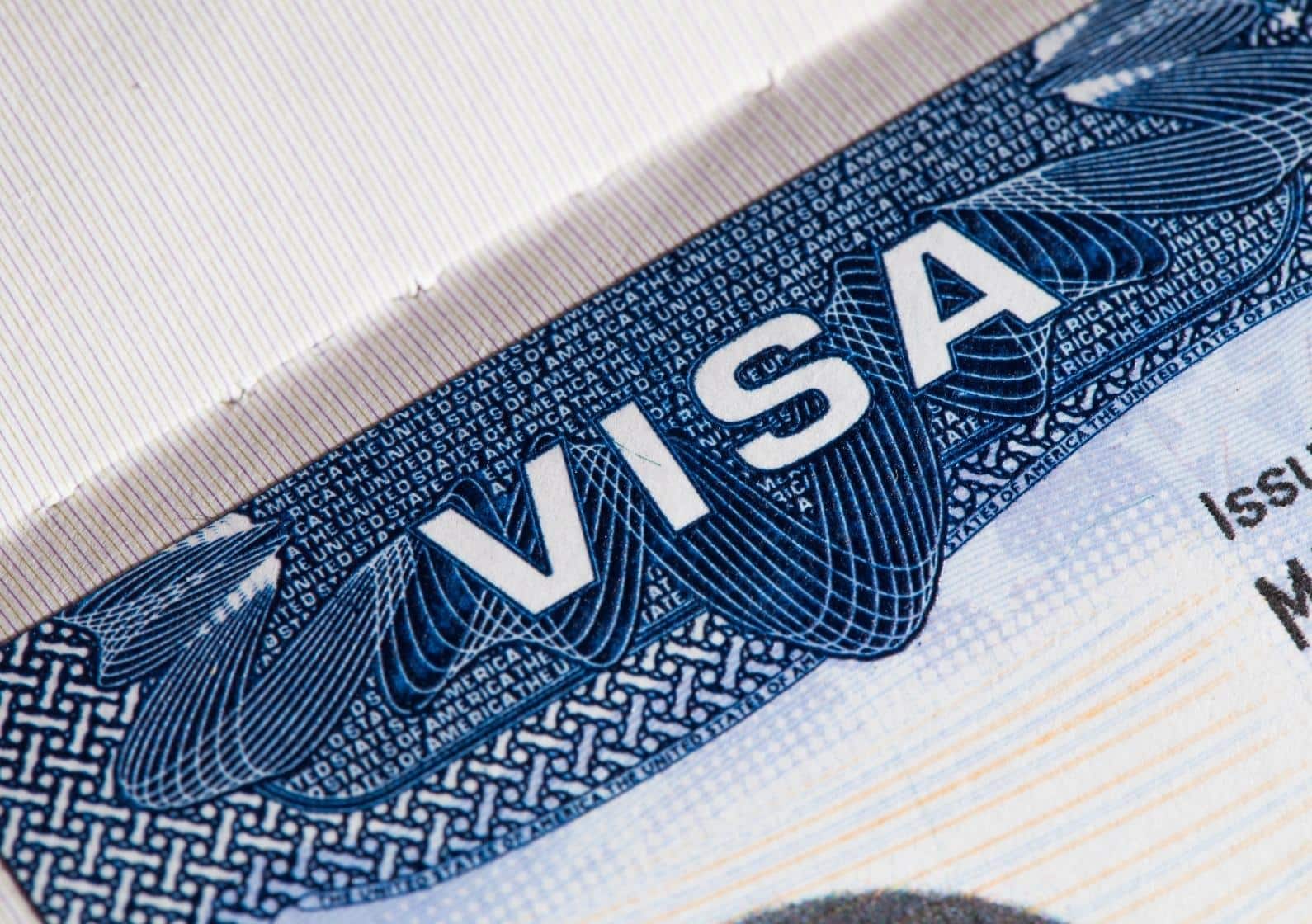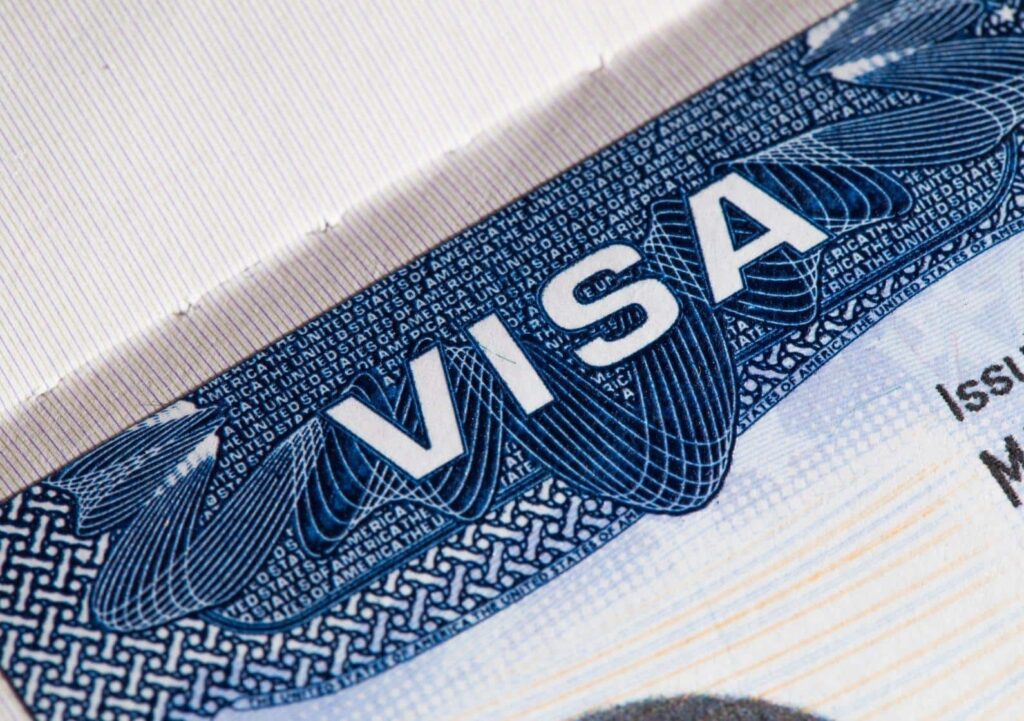 If you don't meet the income requirements for a fiancée visa, you should explore other options with the help of an immigration lawyer. Sponsors on a fiancée, or K-1, visa need to meet certain requirements. Doing so indicates to United States Citizenship and Immigration Services (USCIS) they can support themselves and their fiancées financially. If you meet these requirements, you may successfully apply for the K-1 visa and be able to sponsor a fiancée who is currently unable to enter and work in the US.
Understanding the K-1 Fiancée Income Visa Requirements
Before applying for a K-1 visa, you will need to make sure you meet the requirements in place. Generally, fiancées of US citizens facing fewer barriers to entering the United States will still be unable to gain lawful entry into the US and marry. If they can take the appropriate steps to obtain this visa with their fiancé's sponsorship, they'll be able to gain entry and employment.
USCIS has established these requirements as follows:
Stable Gross Earnings Exceeding 100 Percent of the Federal Poverty Guidelines
One of the main requirements for a K-1 visa is for sponsors to have "stable" gross earnings that are more than 100 percent of the federal poverty guidelines after business deductions. However, this amount will increase to 125 percent following marriage and when the fiancée aims to gain permanent residence in the US.
Based on these percentages, as of 2022, you would need to earn at least $17,420 to provide for both you and your fiancée before marriage. After marriage, this minimum would increase to $21,775.
Additionally, you will need to file Form I-134, Declaration of Financial Support. If you plan to support more than your fiancée, you must file a form for each individual.
You would also need to disclose tax returns to further show that you're making sufficient taxable income.
What Counts as Income?
When qualifying for a K-1 visa, you will need to earn gross income that the government considers stable.
By USCIS standards, steady income includes that which you earn in or through the US, except for temporary or seasonal earnings. Earnings could include income from your job along with other income sources. For instance, these may include benefits through retirement, social security, Veterans Affairs (VA), and disability. Unemployment benefits don't count as stable earnings unless the sponsor has gained employment with another job.
Stable income may also include earnings that apply to tax forms from the Internal Revenue Service (IRS), including interest income. Such income must be likely to provide consistent income in the long term. Otherwise, USCIS may doubt whether the sponsor is able to earn a living.
Keep in mind that welfare benefits are not a form of stable income. In fact, if you receive welfare, you may not qualify for the K-1 visa.
Earnings Come from US-Based Sources
To qualify for the K-1 visa, you must be able to show that all of your income comes from the US. If you're employed in another country and earning income from the nation's government, this won't count as stable earnings, according to USCIS. You may be able to qualify for the K-1 visa if you are earning money overseas via the US. For example, if you are a freelancer who lives abroad and receive income through an American company, this could count as stable income.
Joint Sponsorship
In some cases, you may be able to apply for a joint sponsorship if you are cannot meet the income requirement on your own. To do this, you would need to have someone else with stable income sponsor your fiancée with you. You may get help from one immediate family member who has sufficient income.
Tax Returns
The most important form of documentation to prove that you have stable income is a tax return. Specifically, you will need to be able to prove income using tax returns from recent years. USCIS may ask for tax returns from up to the previous three years.
When sending your tax returns to USCIS through an embassy or consulate, the relevant form to use is Form 1040. You will need to send this form toward the end of processing before completion and approval of your K-1 visa application.
Assets That Replace Earnings
If you're unable to meet the income requirements for a fiancée visa or apply for a joint sponsorship, you may wonder whether assets could qualify as earnings. You can use assets in place of earnings once you've married your fiancée and begin to sponsor permanent residence for him or her. Keep in mind, though, that you cannot do so when applying for the K-1 visa.
What Happens if You Don't Meet the Income Requirements for a Fiancée Visa?
In general, it's best for you to meet the income requirements that USCIS has in place when trying to obtain a K-1 visa. Even if you qualify for a joint sponsorship, you may want to explore other options. If you don't qualify, you may have some alternatives available to help sponsor your fiancée.
If you need some help determining which action to take when sponsoring a fiancée, fiancée visa attorneys could provide some guidance. One potential alternative that might work in some cases is a marriage-based immigrant visa.
Consular Processing
For individuals who don't qualify for the K-1 visa and want to get married prior to entering the US, it may be possible to obtain a marriage-based visa via consular processing. Consular processing may enable your spouse to avoid the temporary visa process and get a green card from a U.S. consulate in another country.
While this might be a suitable alternative, the process will take considerably longer than the process experienced with K-1 visas. Typically, the process takes up to one year. The processing period may differ depending on the specific circumstances involved.
The wait may be worth it based on what it can achieve for your spouse. With the help of consular processing, your spouse would be able to live and work in the U.S. as a legal permanent resident. The spouse wouldn't even need an employment authorization document (EAD) to gain employment. Also, your spouse will have the ability to travel across the globe with a green card, without any need for advance parole.
If you opt for consular processing instead of the K-1 visa, you would need to start by filing Form I-130, which is the Petition for Alien Relative. The next steps will involve filing either form DS-260 or DS-230, which will go to the US Department of State. You will then comply with requests from the National Visa Center (NVC), most of which will entail supplying the agency with sufficient documentation. This documentation will need to prove a legitimate relationship with your spouse. It could include marriage certificates, passports and passport photos, and an affidavit of support, among other pertinent documents.
You and your spouse will also need to undergo a visa interview, be up-to-date on your vaccinations, and your spouse will require a proper medical exam from a qualifying doctor.
Obtaining a K-1 Visa Upon Qualification
If applicants do qualify for a fiancée visa, they can take the following steps to complete the application process:
File Form I-219F
The first step of the process involves filing Form I-129F. This form will include proof that the sponsor is an American citizen. It also asks for proof of your relationship with your fiancée through different documents. You will also need to pay a filing fee.
File Form DS-160
The next step in the process, once the case goes to the National Visa Center, entails filing Form DS-160. You will do this upon receiving notice from the NVC. Such notices typically go out to applicants within around 30 days of the USCIS's approval of Form I-129F. The NVC notice will detail the location and date of your interview. You will file Form DS-160 through the Department of State to apply for the actual visa.
Attend the Interview
The penultimate step is to go through the interview. Prepare beforehand and ensure you have all necessary documentation to support your fiancée's application. A consular officer will conduct the interview and likely make a decision regarding your visa on the same day.
Enter the US
The final step is to enter the country and get married. You have a limited amount of time to get married, making it important to take the necessary steps to get an immigrant fiancée to the wedding on time.
If you don't meet the income requirements for a fiancée visa, there are other options available in many cases.