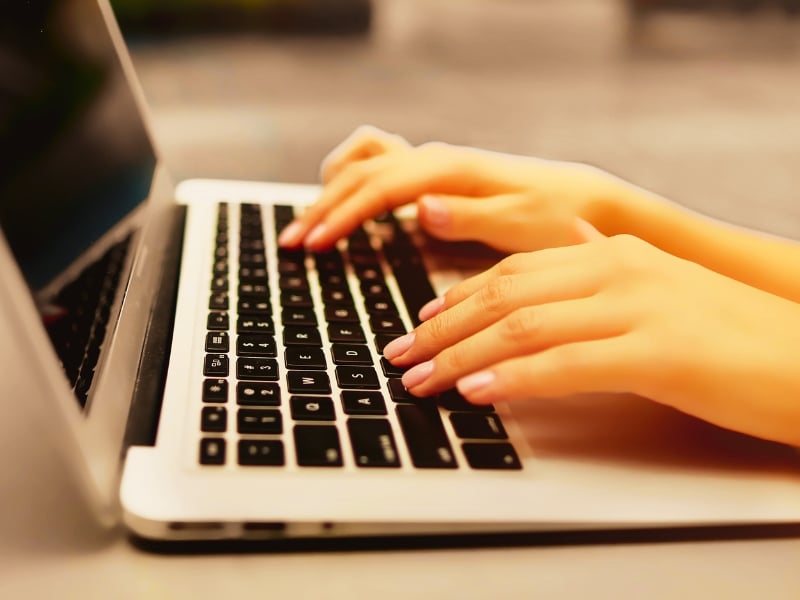 According to U.S. Customs and Border Protection, beginning Nov. 29, 2016, Chinese nationals whose passports have B-1 business or B-2 tourist visas will be required to enroll in the Electronic Visa Update System, or EVUS, before they travel to the United States. Current 10-year visa holders will be required to enroll in EVUS before traveling, and if their flights have multiple legs, their enrollment will be checked at the first flight.
The EVUS system
EVUS is an online system that is secure. It is required for nationals of China who apply for and are granted 10-year B-1/B-2, B-1 or B-2 visas. The requirement is new and comes as a part of an agreement between the U.S. and China to issue 10-year visas to citizens of each country as a reciprocal agreement between the nations. The system is designed to improve security while also allowing the 10-year visa program to last.
People who need to enroll must pay the enrollment fee of $8 USD. After they enroll, their enrollments in the system will be valid for two years or until they have to get new passports or visas, whichever happens earlier. The information people enter into the system is their biographical data, which must be periodically updated.
People who have the maximum validity on their B-1 or B-2 visas are subject to the requirement and must enroll in EVUS, or they will not be given boarding passes for their flights. The U.S. Customs and Border Protection will start accepting voluntary early enrollments beginning in October. Together with the U.S. Embassy, the U.S. Customs and Border Protection will also announce when EVUS is active. An immigration lawyer would advise Chinese nationals who hold these maximum validity visas to enroll early so that they do not have any problems with travel that is planned for Nov. 29th or later.
Others, including an immigration lawyer, friend or relative may submit the required information into EVUS on behalf of the Chinese national. The person who is traveling is still responsible for the accuracy and truthfulness of the information that is submitted even if a third party enters it for him or her. Enrollment in EVUS is a separate requirement from the B-1/B-2, B-1 or B-2 visa application process. An immigration lawyer might help his or her client with applying for the visa as well as enrolling in EVUS so that the client may travel to the U.S.