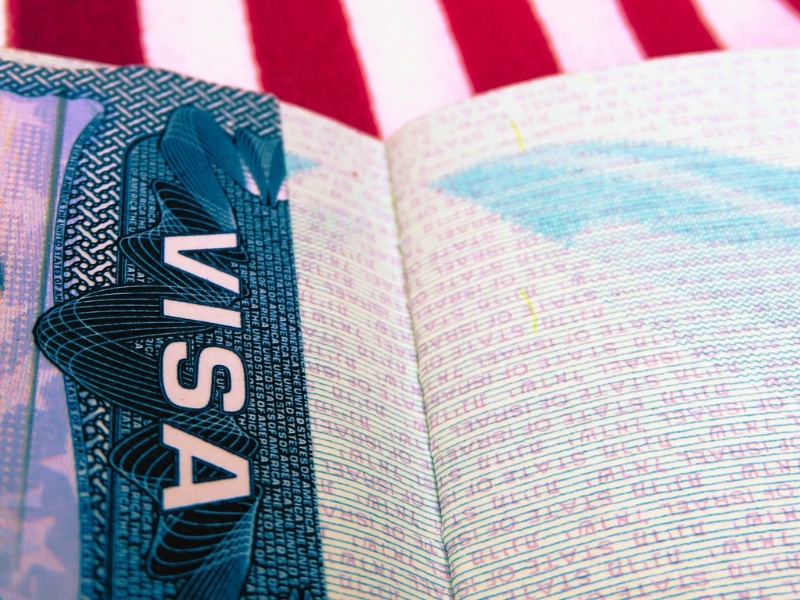 The latest statistics for the number of visas issued at foreign service posts points to a large spike in volume. While not all visa categories show increases in the total number of visas issued, substantial differences appear in immigrant visas issued for the immediate family and family sponsored preference visas. Both of these statistics provide a positive outlook for families and individuals involved in the visa process.

U.S. State Department statistics show that not only was 2015 a big year for the total number of visas issued, it was also a historically significant year for visa issuance. The five year period from 2011-2015 saw the average number of visas for immediate family fluctuate between a low of 180,000 per year to a high of 243,000 in 2015. This number is the highest seen in a twenty year period. Whether families undertake the visa process on their own or with an immigration attorney to guide the process, these numbers are encouraging.
Employment Based Visas Drop
A weak area for growth in the 2015 visa numbers involve employment-based preference visas. 2015 saw just over 21,000 of these visas issued at foreign offices, a number that holds to historical averages. It is well below the twenty year high from 2001. In this year, over 43,000 of these visas were issued at foreign offices.
Despite the low employment-based visa numbers for 2015, the total number of immigrant visas issued was well above average. In fact, 2015 was the first time in twenty years that more than 500,000 immigrant visas were given. In comparison, these numbers were well below 400,000 visas per year in 2002 and 2003.
Non-immigrant Visas Also Rise
Another encouraging number from 2015 involves nonimmigrant visas. With nearly 11 million visas issued at foreign offices, the total number of visas from 2015 was more than double the number of visas granted during the lowest year for non-immigrant visas. In 2003, fewer than 5 million visas were conferred, before numbers began to slowly climb.
The number of visas issued can fluctuate from one year to the next, and the historic increase in 2015 does not guarantee that the same level of immigrant and non-immigrant visas will be given in 2016. However, visa numbers tend to remain quite steady from one year to the next so 2016 numbers could remain at these high levels.