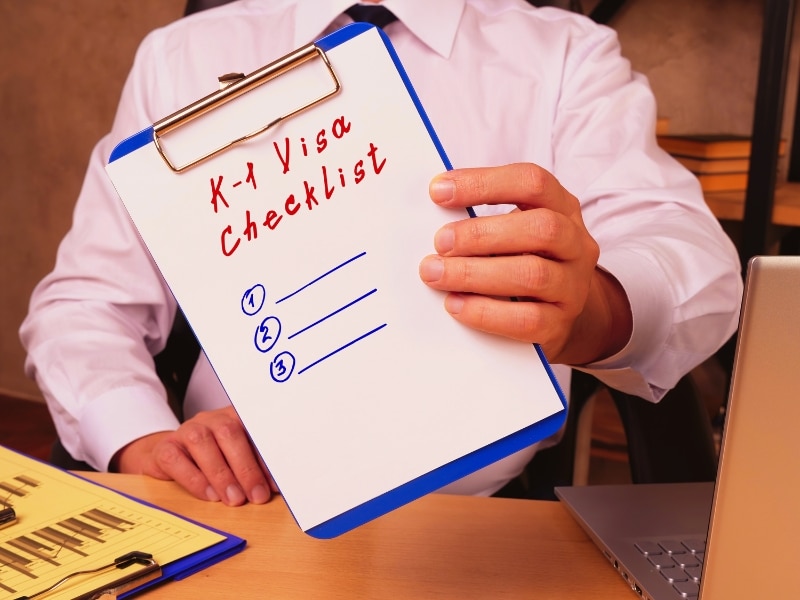 Starting in early November, the Biden Administration intends to lift travel bans for all international travelers entering the U.S., provided they're fully vaccinated. This includes K-1 visa applicants entering the country as fiancées of U.S. citizens.
Requirements for K-1 Visa Applicants and Other Foreign Travelers
Currently, there are regional travel bans pertaining to the COVID-19 pandemic. These apply to some foreign nationals traveling to the U.S. from countries and regions such as the Schengen Area, Iran, China, Ireland, the U.K., India, South Africa, and Brazil. With the new change under the Biden Administration, all international travelers will need to provide proof that they have received a full vaccination against COVID-19 by early November.
This is great news for many travelers, including K-1 fiancée visa applicants who may have been separated from their fiancés/fiancées for long periods of time throughout the pandemic.
In addition to being fully vaccinated, travelers will need to take a COVID-19 test no later than three days of traveling to the U.S. via plane, and the test results must be negative. The Centers for Disease Control and Prevention (CDC) has listed the recommended vaccines as those that are approved by the U.S. Food and Drug Administration and World Health Organization for emergency use. These vaccines include the Moderna, Pfizer-BioNTech, and Johnson & Johnson/Janssen vaccines.
According to the CDC, a person is fully vaccinated two weeks after their second dose of a two-dose vaccine or the single dose of a one-dose vaccine.
Exceptions to the Restrictions
For some international travelers, the travel restrictions related to COVID-19 may not apply. Individuals who may still enter the U.S. without being fully vaccinated include children, individuals who are unable to access the vaccine in time before entering the country for an important reason, and participants of COVID-19 vaccine clinical trials.
However, travelers who match these descriptions may still need to be vaccinated upon arriving in the country.
Contact Tracing Efforts
The CDC also intends to launch a Contact Tracing Order, requiring airlines to gather critical contact data for all passengers entering the country. The airlines will then need to send that information as soon as possible to the CDC when the organization requests it.
With these travel restrictions in mind, fully vaccinated K-1 visa applicants and other immigrants and non-immigrants will be able to enter the U.S. after the current bans are lifted.