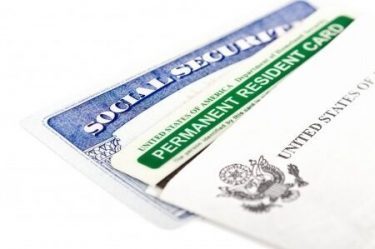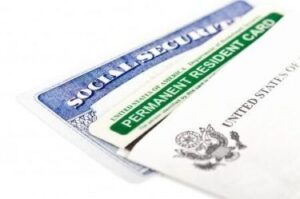 On September 26, 2019, U.S. Citizenship and Immigration Services (USCIS) announced that the organization would award nearly $10 million in grants to 41 organizations responsible for preparing lawful permanent residents (LPRs) for citizenship.
The grants were also intended to help with assimilation into American culture through the funding of educational programs dedicated to educating immigrants on U.S. history, English, and civics. These organizations are located in 24 states. They will receive federal funding to support naturalization preparation services for LPRs up through September 2021.
How USCIS Grants Have Helped Immigrants
Since its inception in 2009, the Citizenship and Assimilation Grant Program has awarded immigrant-serving organizations over $92 million in 434 competitive grants within 39 states and the District of Columbia. By 2019, the program has provided assistance to over 245,000 LPRs seeking citizenship.
USCIS predicts that nearly 25,000 LPRs will benefit from these grants by September 30, 2021, because of the 2019 awards. Another 12,500 will benefit from the 2018 program, which ends on September 30 of next year.
All grants are given via the Citizenship Instruction and Naturalization Application Services grant opportunity. This opportunity supports organizations that assist LPRs with naturalization application and citizenship instruction.
Organizations receiving these grants are only permitted to use these funds to support immigrants who are lawfully admitted for permanent residence in the U.S.
Organizations Receiving USCIS Grants
Under the Citizenship Instruction and Naturalization Application Services funding opportunity regulations, organizations that are eligible to receive grants include private or public nonprofits that have recent experience providing assistance to LPRs for naturalization application and citizenship. These entities may include faith- and community-based groups, adult education institutions, public libraries, or literacy organizations.
The recipients in 2019 have served both traditional immigrant population centers and emerging centers located in 24 states. These recipients represent eight out of the top 10 states that have experienced the greatest population increase in LPRs along with the highest number of naturalizations between fiscal year 2015 and 2017. They also represent five out of the top 10 metropolitan locations with the greatest amount of naturalizations between 2015 and 2017.
In the process, these grants have been able to help thousands of immigrants and their families achieve citizenship and integrate into American life, and they will continue to do so into 2020 and beyond.