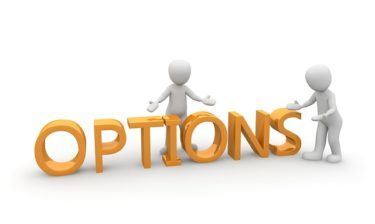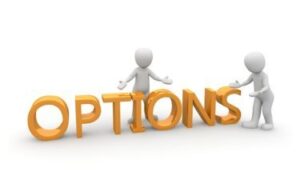 With Trump's announcement that the Deferred Action for Childhood Arrivals program will end, Illinois employers and DACA recipients should take steps to prepare. There are several things that employers and DACA recipients can do in advance of the rolling terminations of benefits that will begin in March 2018. While Congress might act before the program ends, it is best for people to prepare in case the program is allowed to terminate without legislative action. An immigration attorney may assist DACA recipients and their employers with alternatives that might help them avoid some of the negative consequences.
What Is DACA?
DACA is an Obama-era executive action through which immigrants who were brought to the U.S. as children have been allowed to remain and to work in the U.S. Under the program, an estimated 800,000 immigrants who were brought into the country as children have been allowed to attend school, get their driver's licenses and work. DACA will start to end on a rolling basis beginning in March 2018. When it does, recipients will lose their ability to work in the U.S. and may face deportation.
Employer Preparations
Employers should verify when their employees' authorizations to work will end. They might be able to sponsor certain employees who qualify for H-1B visas. It is important that employers who wish to sponsor employees take the proper steps since there are a limited number of these nonimmigrant visas that are available each year.
Alternatives for DACA Recipients
DACA recipients might want to explore alternatives for which they might be eligible. Immigrants who have been the victims of domestic violence or other crimes might be eligible to apply for U visas. DACA recipients who are married to U.S. citizens may be eligible to apply for permanent resident statuses or for immigrant visas. DACA recipients who come from countries that are designated for temporary protected status might be able to apply for TPS so that they can remain in the U.S. and be able to work. Finally, there are other types of nonimmigrant visas for which DACA recipients might be eligible.
It is important for DACA recipients and their employers to explore all of their options and to make certain that they complete their petitions correctly. An immigration attorney might help identify alternatives that might help DACA recipients remain in the U.S.