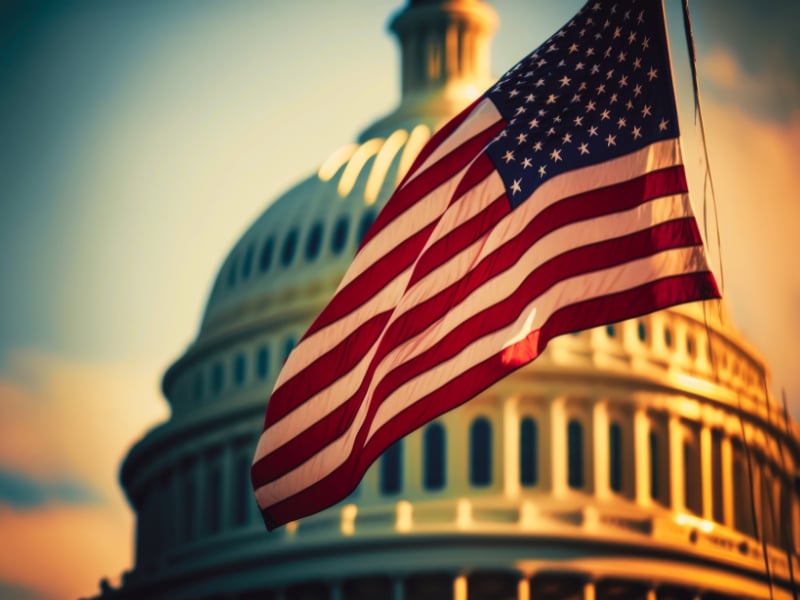 For most immigrants, becoming a naturalized United States citizen is the ultimate reward for completing the rigorous immigration process. U.S. Citizenship and Immigration Services(USCIS) recognizes the importance of this milestone in a series of naturalization ceremonies each February in the days surrounding President's Day.

The featured ceremony in this year's series of events took place on February 22 at Mount Vernon, George Washington's historic home in Virginia. As part of the ceremony, USCIS director León Rodriguez delivered an address before administering the Oath of Allegiance to fifty new citizens. Other events took place at sites around the country, including:
Washington Crossing National Park, near Philadelphia,
The Iwo Jima Memorial located in Harlington, Texas,
The National Center for Civil and Human Rights in Atlanta.
The most public ceremony took place in Phoenix, Arizona, at halftime of an NBA game. In front of thousands of cheering fans, fifty new citizens raised their right hands and took the oath, before receiving the congratulations of players from the Phoenix Suns organization.
Chicago Event Celebrates Naturalization Stories
Chicago's USCIS field office marked the President's Day occasion with its own naturalization ceremony on February 16. For many Chicago area immigrants who use the services of a chicago immigration lawyer, these ceremonies mark their transition from permanent residency to citizenship status, meaning that they can finally vote and exercise the other rights and duties of U.S. citizens.
Recognizing Past Immigrants
In addition to the location-based ceremonies this year, the USCIS published biographies of three U.S. presidents with one or more parents who were an immigrant. These include Andrew Jackson, the son of Irish immigrants, and Herbert Hoover, whose mother immigrated from Canada. In addition, Woodrow Wilson was mentioned, as his mother lived in both England and Canada before settling permanently in Virginia. These stories highlight the importance of immigrants in American history and the contributions they have made.
In total, 20,000 new U.S. citizens took the Oath of Citizenship during February's ceremonies. Whether they have gone through a fiancée visa, family visa, or anotherimmigration process, these ceremonies mark the end of a many years-long journey for new U.S. citizens around the country and in territories around the world.